Excuse the fact that this is another foreign version of a product, but I just had to share it with you. This stuff is ah-mazing!
It's not the sort of body moisturiser I would ever normally go for, as I usually prefer something a bit more luxurious, thick and delicious smelling to slather myself in after a nice relaxing shower or bath. But upon spying this little gem in the supermarket, I remembered having seen a blogger or two sing it's praises at some point, and as it was an absolute snip (£1.99!) I thought I might as well put it to the test.
Enriched with soothing Aloe Vera extract and L-Bifidus, the formula claims to work like a shield and help lock in moisture for lasting hydration.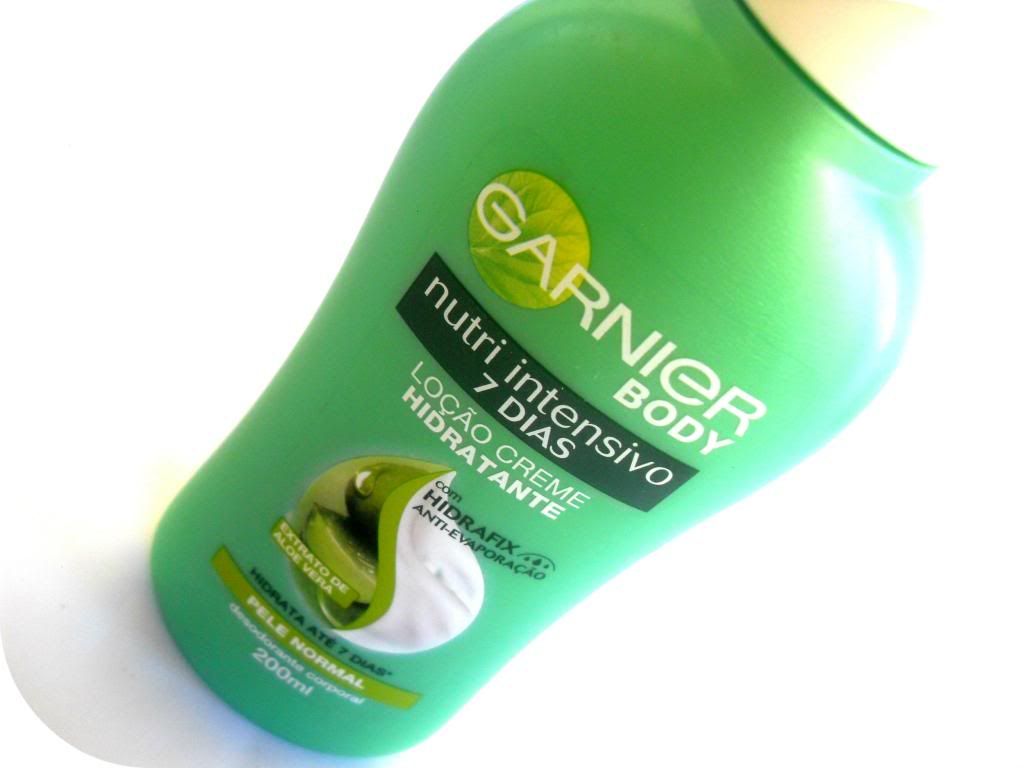 This is a light, non-greasy lotion that sinks easily into the ski, wet or dry.
No word of a lie ladies, this stuff is incredible. After just one use, my skin was feeling silky soft and smooth, and that's saying something considering that I suffer from slightly bumpy skin on the backs of my arms, and have never had these results from any other body lotion or butter. All of a sudden, I know what I've been missing! All those years of hoping for baby-soft skin, before eventually becoming resigned to the fact that no product could work miracles. Well, I take it back.
At just £1.99 a pop, I say you'd be a little bit loony not to give this stuff a go. Let me know if you decide to give it a try and what your thoughts are!
xx