A couple of weeks ago, I finally picked up the Mac lip pencil in Cherry. This little beaut had been on my wishlist for a fair old while, and with the chilly winter months rolling round I decided it was about time I bit the bullet, as this would give me the perfect base for my large array of wintery red-based lip colours whilst also increasing longevity. I don't know about any of you, but wear-time is a huge issue with me when it comes to lip products, and all but a select one or two slide straight off my lips in minutes, which is a bit frustrating to say the least.
This pencil is a highly-pigmented medium-dark red with ever such a hint of blue tone in it. It glides onto the lips with ease - sometimes, a little too easily, and it can be difficult to get a perfect line unless you are prepared for this! On my first attempt, I made a bit of a mess, but the second time around I already knew what was coming and was able to get a smooth outline. You get a nice even coverage and wear-time - in my case - is about four hours, but I have heard others say that they get around six out of it.
As this is such a pretty red, I tend to use it on it's own a fair bit. It has a lovely matte finish, and one layer gives you a subtle (well, not that subtle) day-time look. For nights out I would absolutely layer it up or apply one of my favourite red lipsticks over the top.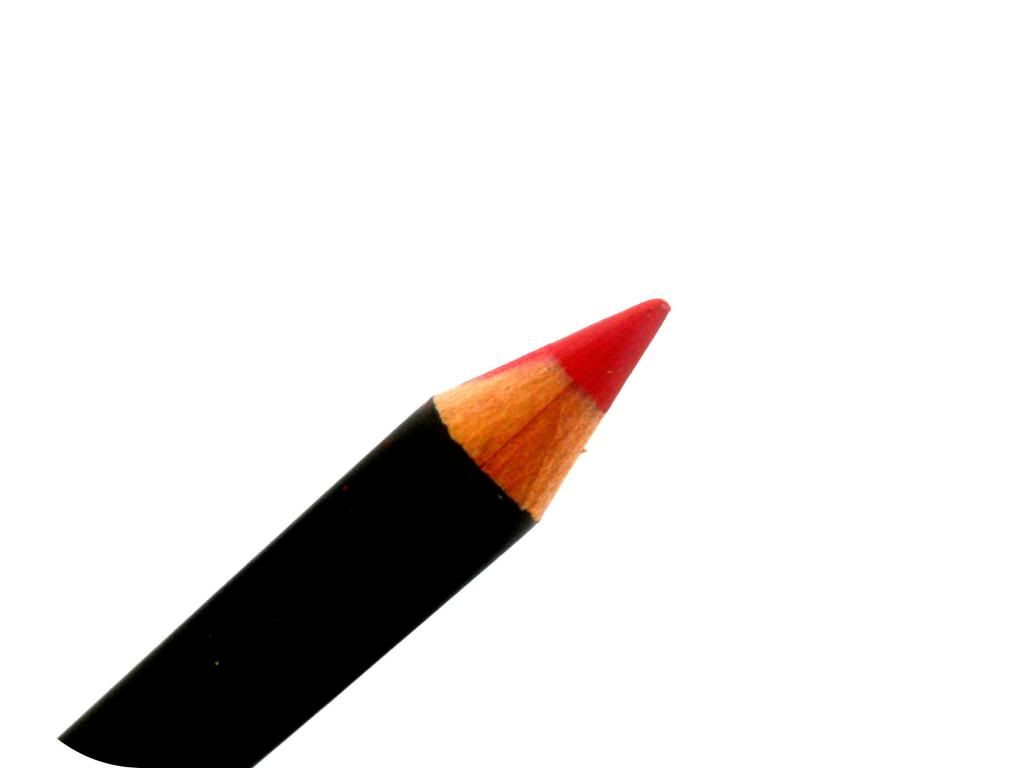 This really is the perfect pencil if you want to go for a dramatic red Marilyn Monroe-esque lip, and I'm really pleased with the quality of it. This was, in fact, my first lip pencil from Mac, as they are always the type of product I've put off buying. Having tried out this bad boy I'll definitely be adding more to my collection.
Apologies for the lack of swatches in this post, I just couldn't get the lighting. Do watch out for some FOTD posts coming soon though!
Have you tried any of the Mac lip pencils? Which shades are your favourites?
xx